Boost Ditigal Service Revenue
Speed-up Roll-Out
Get customers on your platform with the Razor-Blade Strategy.
Boost Up-Selling
Enable up-selling with in-app recommendation algorithms.
Service Knowledge
Leverage your knowledge with your own service Alexa.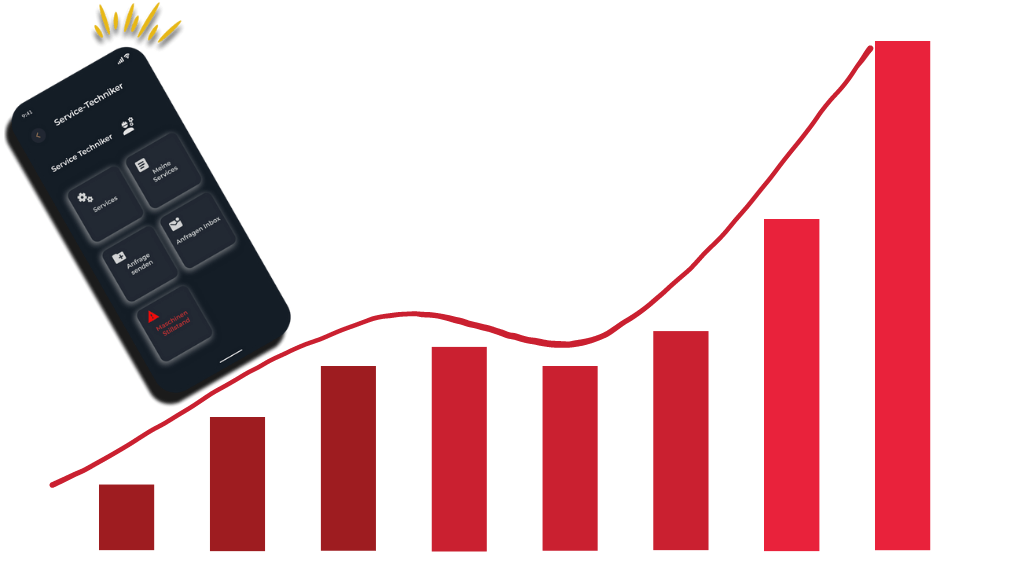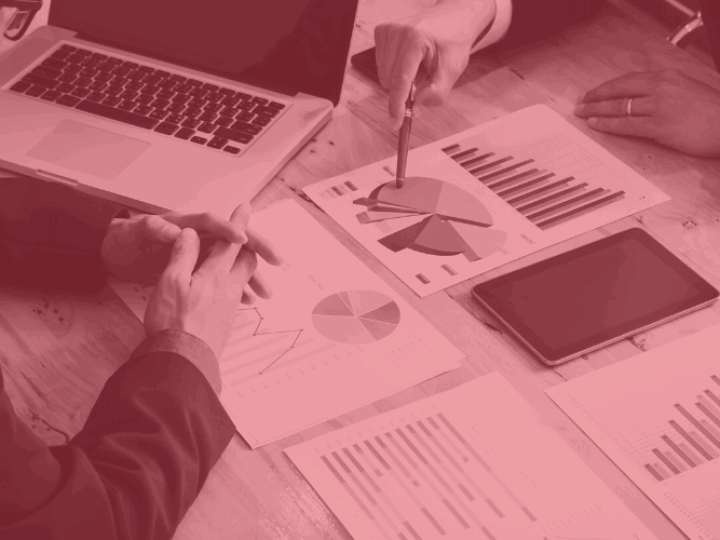 Consulting
Potential Analysis
Find your razor-blade strategy and solve roll-out problems.

Save your service knowledge through the demografic shift.

Understand AI & Apps for business leaders.
Incubation
Turn Ideas to MVPs
Turn an idea into an evaluated opportunity.

Have customer feedback and business models.

See how the magic works in an examplary implementation.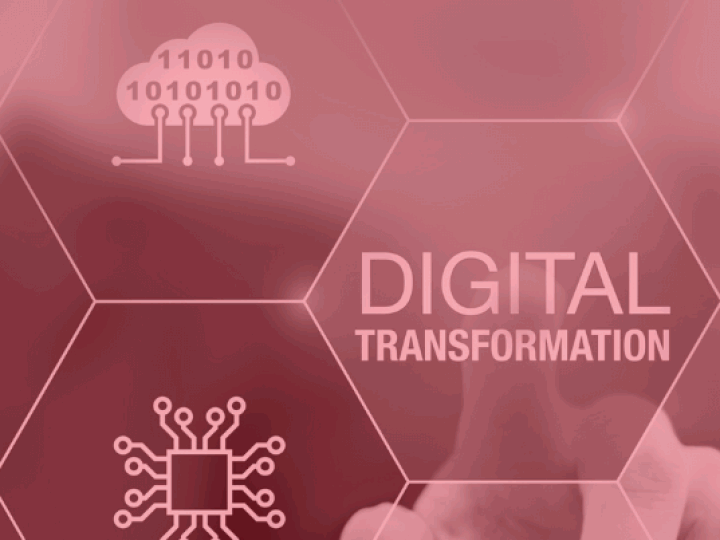 Partnership
Digital Services
Develop with us a digital service in a new app.

Based on your preference we work in your teams.

Or we manage the development process for you.
Predictive Maintenance for Logistics Centers
Digital Service
As Product Owner and Solution Architect, Matthias was responsible for developing a digital service to detect and predict machine failures and required maintenance for stagger cranes in logistic centers.
The Solution
Technically the solution was based on anomaly detection algorithms deployed as microservices in Kubernetes clusters. The software architecture was a hybrid cloud- and edge computing solution to balance fast computation in edge devices and aggregated data analytics in cloud services.
Key Words
SCRUM • Anomaly Detection • Machine Learning • Industrial IoT • Logistics centers • Predictive Maintenance • AWS • Kubernetes • Team Leadership • Collaboration • Solution Architecture • Start-Up Collaboration • User Centricity • Project Culture
Make Industry Easy - Our Digital Service App
Digital Service
As a business owner we develop an online Service marketplace for CNC service for unplanned standstill, a service marketplace, and a service knowledge hub.
The Solution
Our app is an example for a razor-blade strategy. The unplanned standstill module gets users into the app, while a service marketplace drives in-app service sales and up-selling. Besides that a service knowledge hub serves as the knowledge backbone for a service technician fleet. Technically the solution is based on Flutter, Firebase Authentication, Python FastAPI, Docker, GitLab CI/CD, GCP CloudSQL, VertexAI, GCP App Engine, Knowledge Graphs, and Semantic Embeddings.
Key Words
Business Incubation • UX Research • Design Thinking • Customer Discovery • Knowledge Graph • Pricing Strategy • Go-To-Market Strategy • Business Model Development • SCRUM • Lean Start-Up • Full-Stack Development • Kubernetes • GCP • Flutter • Figma • Python FastAPI • GCP App Engine • GCP CloudSQL • GCP VertexAI • Semantic Embeddings
Spare Part Prediction Tool
Data Product
As Product Owner, Matthias was responsible for developing an Tool for forecasting the optimal phase-out of products to maximize revenue and to ensure a smooth phase-out.
The Solution
The solution connected the necessary data sources, provided the required information in dashboards to users, and included the forecasting models for predictions. Technically, it was based on SAP HANA, Python, Juypter Notebooks, Tableau, and many more.
Key Words
SCRUM • Data Analytics • Machine Learning • Data Science • SAP HANA • Tableau • AWS • Team Leadership • Collaboration • Product Incubation • Innovation • User Centricity • Project Culture