Boost Ditigal Service Revenue
Speed-up Roll-Out
Get customers on your platform with the Razor-Blade Strategy.
Boost Up-Selling
Use AI in your apps to convince customers to buy more.
Service Knowledge
Save and leverage knowledge with your own service Alexa.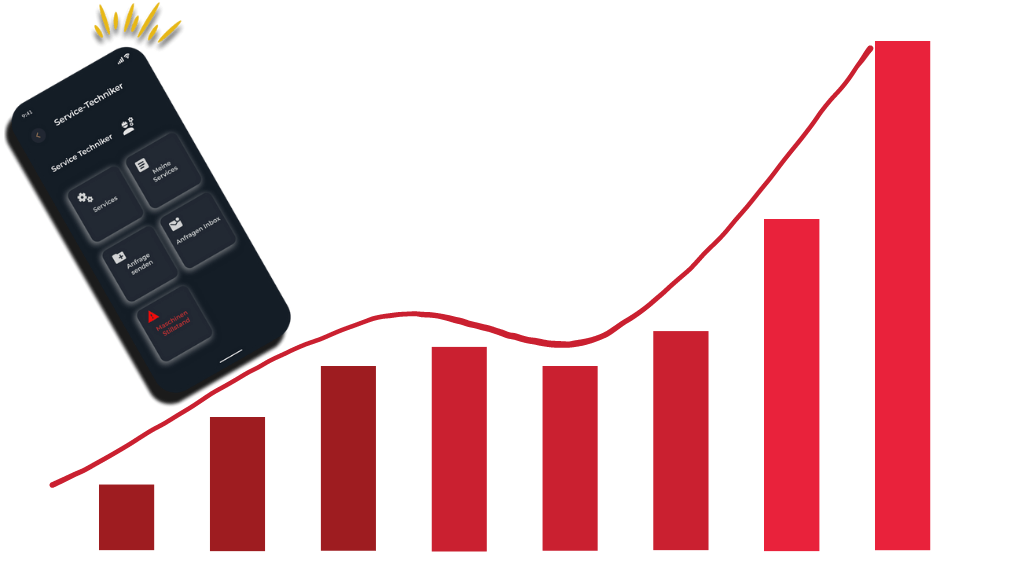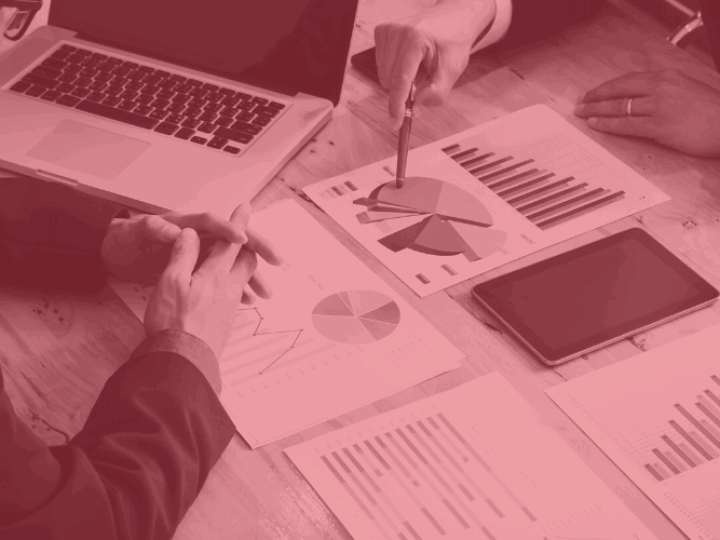 Go-To-Market Analysis
Solve Go-To-Market problems with a razor-blade strategy.
Portolio Analysis
Find your North Star for your new digital service roadmap.
Prepare R&D Projects
Conduct a PoC as input for your R&D project with us.
Customer Discovery
Understand customer needs for your business model.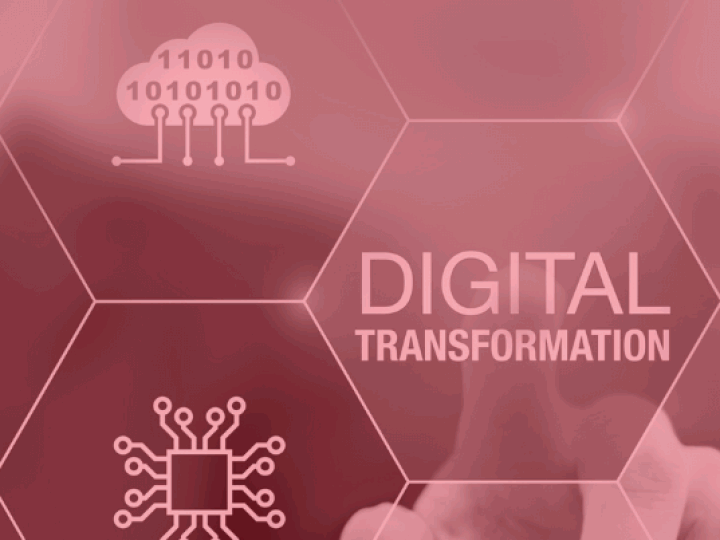 Service Development
Develop with us a digital service or a new app.
Product Ownership
We manage the developments as your Product Owners.
Predictive Maintenance for Logistics Centers
Digital Service
As Product Owners and Solution Architects, we developed an app to predict failures and required maintenance for stagger cranes in logistic centers.
Key Words
SCRUM • Anomaly Detection • Machine Learning • Industrial IoT • Logistics centers • Predictive Maintenance • AWS • Kubernetes • Team Leadership • Collaboration • Solution Architecture • Start-Up Collaboration • User Centricity • Project Culture
Make Industry Easy - Our Digital Service App
Digital Service
As a business owner we develop an online Service marketplace for CNC service for unplanned standstill, a service marketplace, and a service knowledge hub.
Key Words
Business Incubation • Customer Discovery • Knowledge Graph • Pricing Strategy • Go-To-Market Strategy • Business Model Development • SCRUM • Lean Start-Up • Full-Stack Development • GCP • Flutter • Semantic Embeddings