IPB Innovation & Product Builders GmbH
Our company was founded in April 2021 by Dr. Matthias Herz in Forchheim, Germany.

We are specialized in gaining new profit based on data science & AI for app owners, building new digital service business for machine OEMs, and successfully installing agile leadership for tech coporates.

Our mission is to be a living example of agile and empathic leadership, proving that success in our company or in client projects and humanity go hand in hand.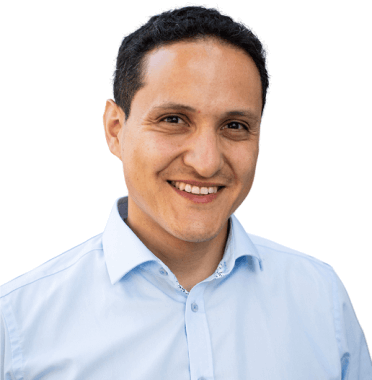 Dr. Matthias Herz
Founder & CEO
Matthias is an industry leading expert for AI & Data Science based on Knowledge Graphs, Agile Leadership as SCRUM Product Owner, and how to digital transform the service business at machine OEMs. His goals include encouraging others to lead with empathy, to lead by example, and to create a work culture in which innovators and product owners can achieve the greatest with their teams.
Tobias Vogel
SCRUM Product Owner
Tobias Vogel is specialized as Product Owner and Innovation Expert. He knows exactly how to lead a development team, how to introduce SCRUM, how to incubate products, how to translate user requirements into a roadmap, how to conduct user experience research, and how to setup proper software testing. Besides that he has also worked in new business development.
Noureddine Naceur
DevOps Engineer | Full-Stack Developer
Noureddine Naceur is a Senior DevOps Engineer and Senior Full-Stack Developer who has created many Data Analytics Apps. As a Full-Stack developer, he builts apps, e.g., with Flutter, ReactJS, NodeJS, Django, FastAPI, and Angular. As DevOps Engineer he managed network setting and he deployed microservices in CI/CD pipelines to Kubernetes on AWS, Azure, and GCP. Besides that he has even experience as As Data Scientist developing NLP algorithms.
Seda Saygili
Content Writer
Seda Saygili has been proofreading and editing for years. Her recent work at the University of Tübingen was as a student research assistant on a multidisciplinary project. Now she is responsible for social media strategy, editing and creating new social media texts and content. In addition, she is the editor of a book we are currently writing.
Rujuta Karanjkar
Back-End Developer
Rujuta Karanjkar has been working as a Software Developer for four years. During this time, she has gained extensive knowledge in designing, implementing and delivering enterprise solutions. She is skilled in many areas, including Java, Android, REST, Groovy, Kafka, DevOps, Kubernetes, and software design. Currently, she works as a back-end developer on our in-house software project.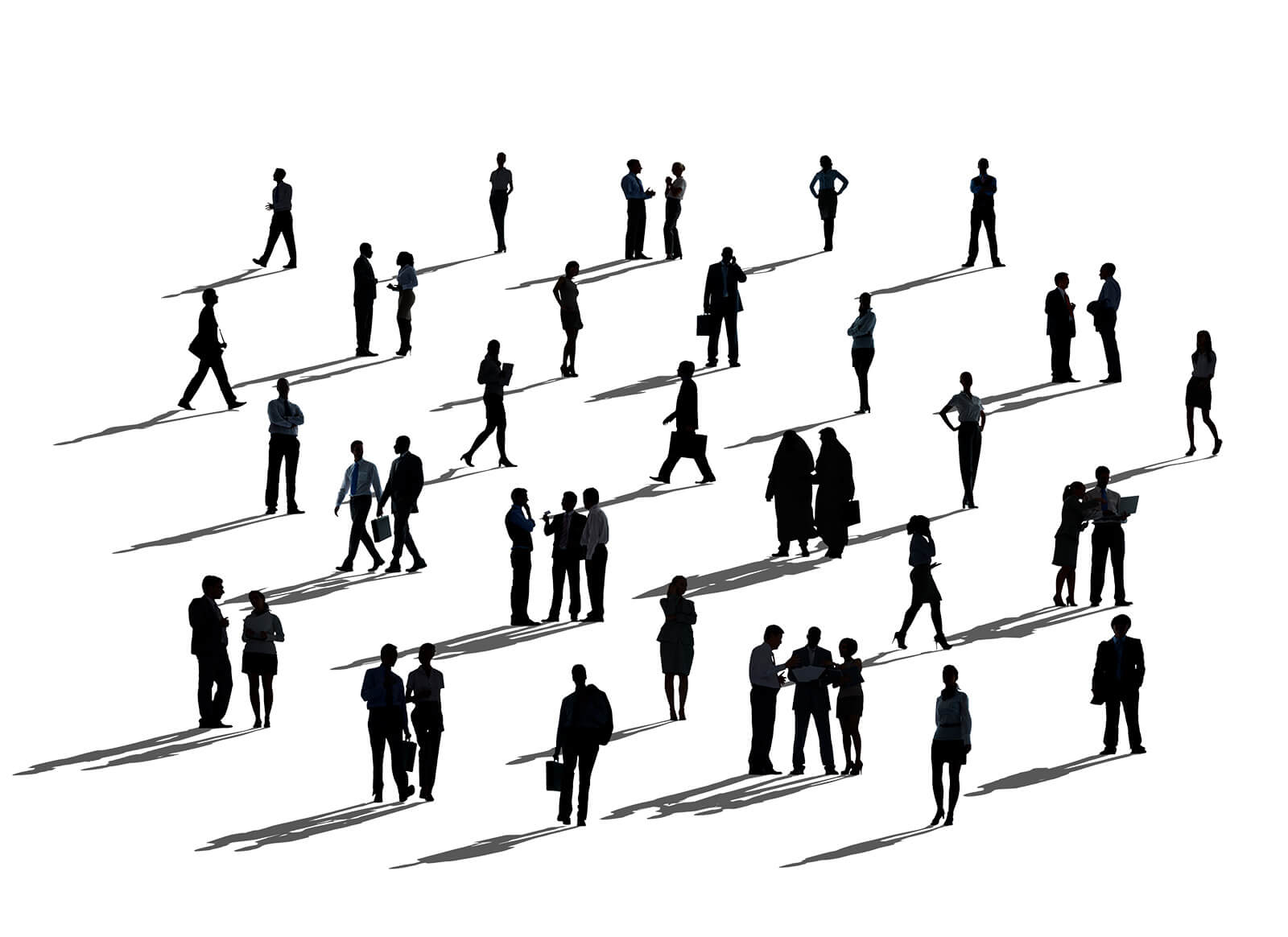 Near- & Off-Shoring Partners
All Development Roles
We work together with a few trusted partners to potentially extend the required development team for client projects. We know our partners first-hand from joined developments. To our clients we are very transparent, if we include these partners in new projects, since we are a big fan of building trust through transparency.
These partners provide us a pool of 250 near-shore developers and more than 600 off-shore developers, where the expertise ranges from JAVA, .NET, Python, NodeJS, ReactJS, Flutter, Angular, Certified AWS, GCP, and Azure Architects, DevOps Engineers, and many more roles.