We fuel new product development through technical excellence, customer centricity, and empathic leadership.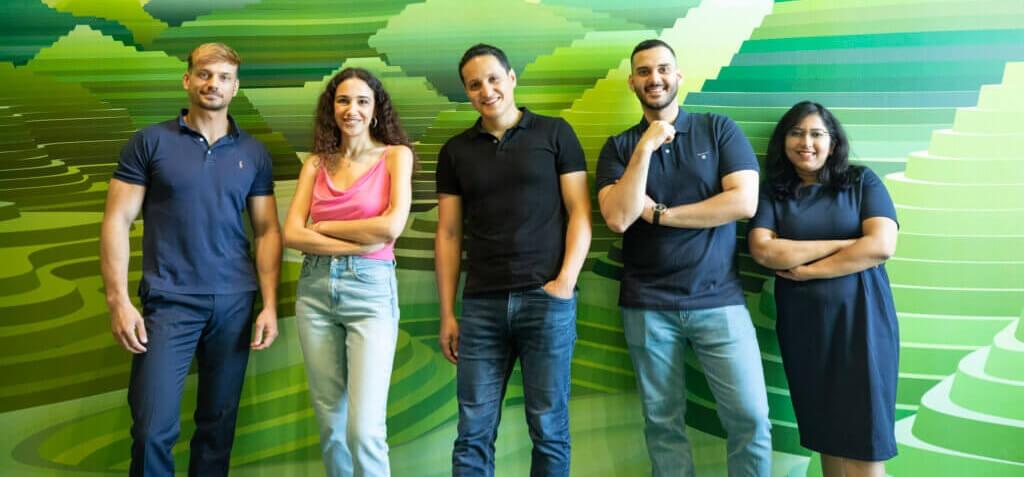 IPB
Innovation & Product Builders GmbH
Innovation & Product Builders GmbH was founded in March 2021 by Dr. Matthias Herz in Forchheim, Germany. We are a product innovation agency specialising in the early-stage development of digital products. Our areas of expertise also include modern mobile apps and agile training.
While we focus on technical excellence, our company culture promotes innovation, entrepreneurship, and personal growth.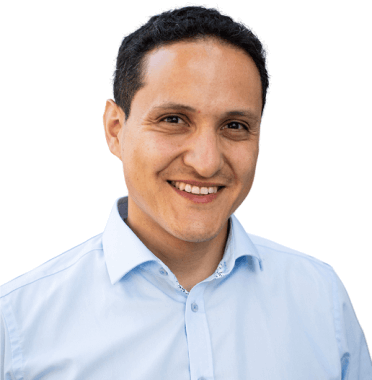 Dr. Matthias Herz
Founder & CEO
Matthias' personal goals include encouraging others to lead with empathy. To create a work culture in which innovators and product owners can achieve the greatest with their teams. In 2021, he decided to start the company to be a living example of this. Previously, he worked for Siemens and in research.
Tobias Vogel
Product Manager
Tobias Vogel is specialized in product incubation and user experience research. His expertise spans a wide range of fields, including product and innovation management as well as new business development. He works at IPB as a product manager and product owner with a focus on new product development. He currently leads clients' full-stack web developments to the next level.
Shayan Momeni
Front-End Developer
As a senior developer for Flutter/Dart mobile applications, Shayan Momeni has extensive experience developing mobile applications and UI designs. JavaScript, HTML5, CSS3, Flutter, Dart, Figma, and more are among his expertise. At IPB, Shayan is now focusing on our in-house app project as a front-end developer and UI/UX designer.
Seda Saygili
Content Writer
Seda Saygili has been proofreading and editing for years. Her recent work at the University of Tübingen was as a student research assistant on a multidisciplinary project. Now she is responsible for social media strategy, editing and creating new social media texts and content. In addition, she is the editor of a book we are currently writing.
Rujuta Karanjkar
Back-End Developer
Rujuta Karanjkar has been working as a Software Developer for four years. During this time, she has gained extensive knowledge in designing, implementing and delivering enterprise solutions. She is skilled in many areas, including Java, Android, REST, Groovy, Kafka, DevOps, Kubernetes, and software design. Currently, she works as a back-end developer on our in-house software project.