Welcome, dear App Owners
Identify and implement new profit with Data Science & AI.
Welcome, dear Machine OEMs
Have the strategy and apps to boost your digital service revenue.
Welcome, dear Tech Corporates
Know how to transforn and to win with Agile Leadership.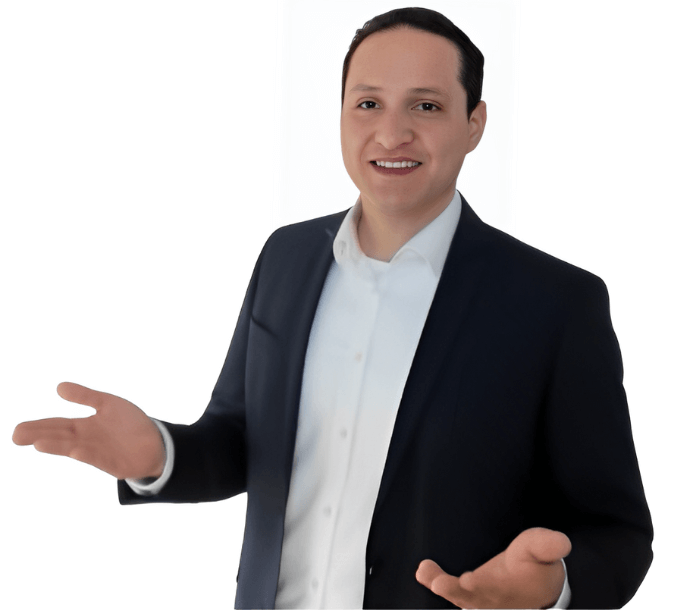 We are your partner from ideation to full development in the following areas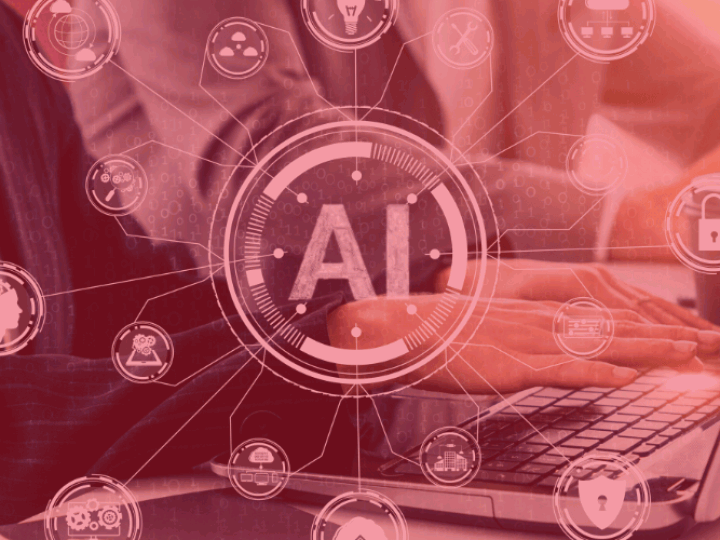 App Owners
Gain Profit with AI & Data Science
Identify where AI adds new profit to your business.
Know how ChatGPT or GPT-4 lead to new revenue for you.
Make users want to stay longer and buy more in your app.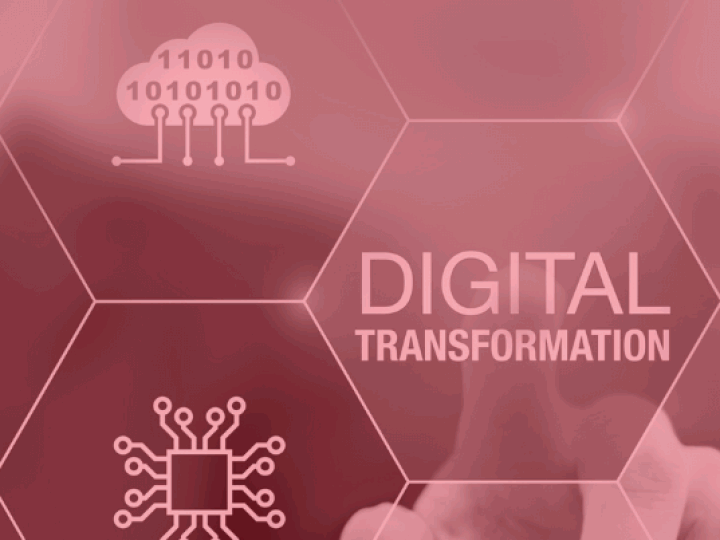 Machine OEMs
Boost Service Business
Finally define your razor-sharp Portfolio North Star.
Overcome slow roll-out of new digital offerings.
Make customers buy more with AI in your apps.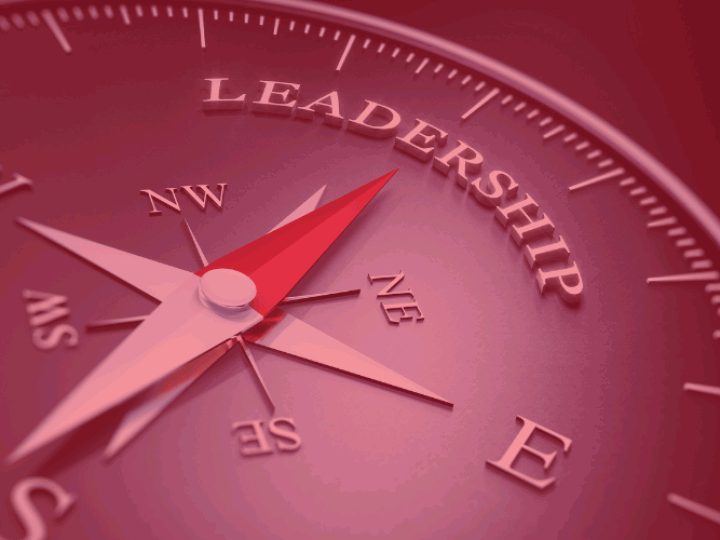 Tech Corporates
Win with Agile Leadership
Stop quiet quitting with by empowering your teams.
Address complexity with self-driven teams.
Shorten development cycles through transparency.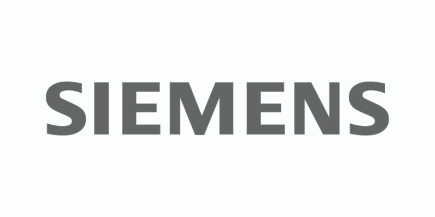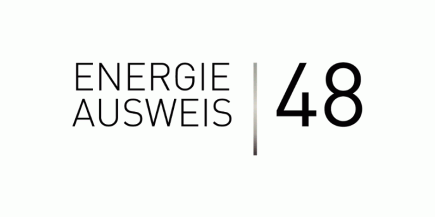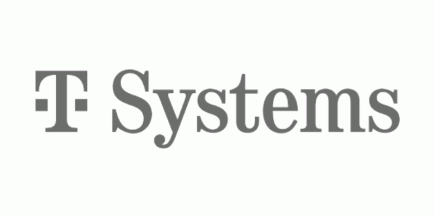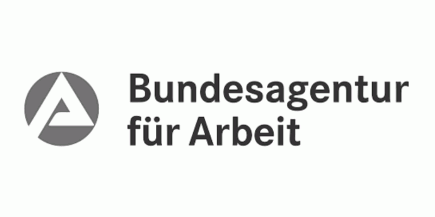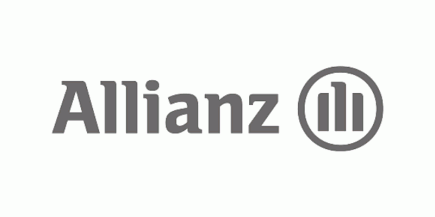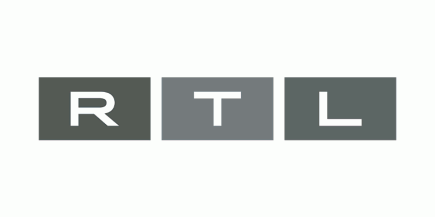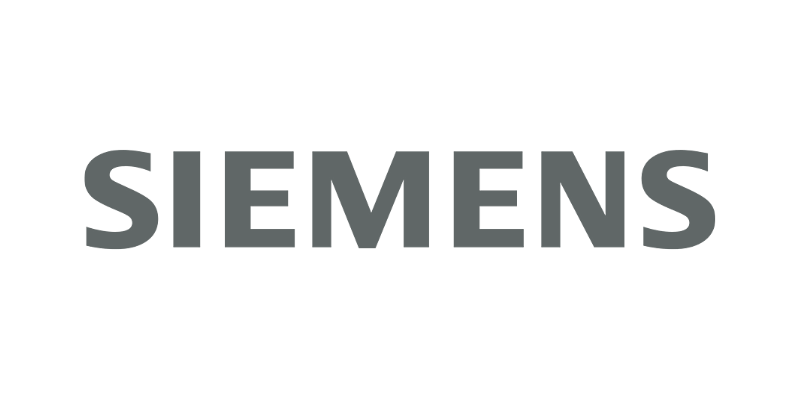 "Matthias is an inspirational leader and excellent innovator with a lot of empathy, passion and bright ideas. He always puts the joint success of the team first and I admire his entrepreneurial spirit and the drive to get things done."
Dr. Sylvia Endres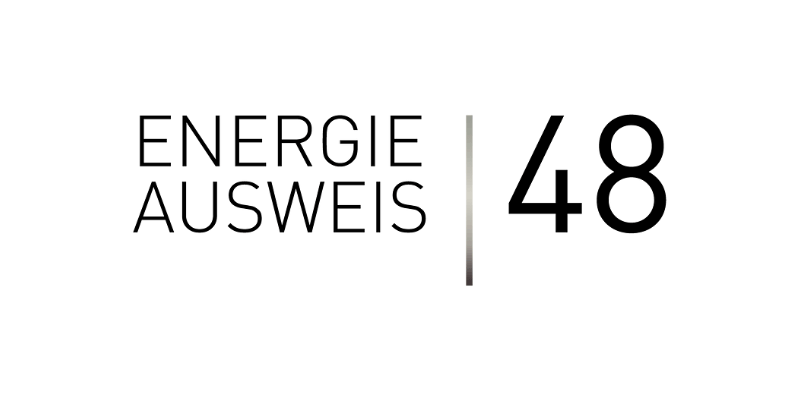 "Tobias is an extremely reliable and committed product owner who has contributed decisively to the further development of our product with his solution-oriented and structured way of working. We would always fall back on his services in a bottleneck and can recommend him without reservation."
Florian Lang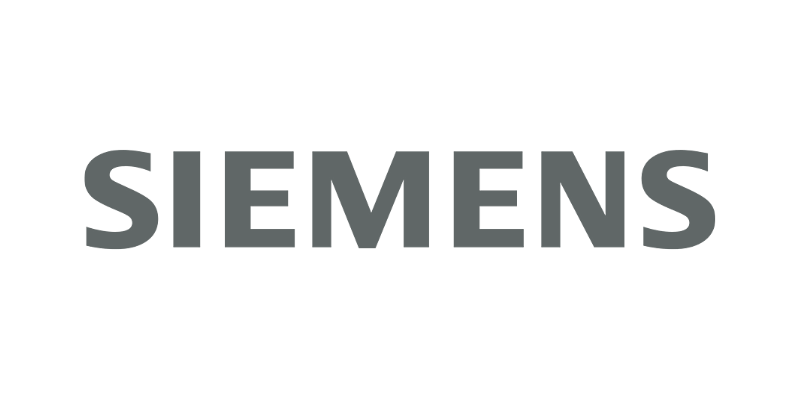 "Matthias is a brilliant Innovation Manager and out-of-the-box thinker, while working in a very structured and professional way! Matthias' most important skill is the empathy to understand his customers, colleagues and team members and developing all these relationships at eye's-level!"
Ilaria Carrara Cagni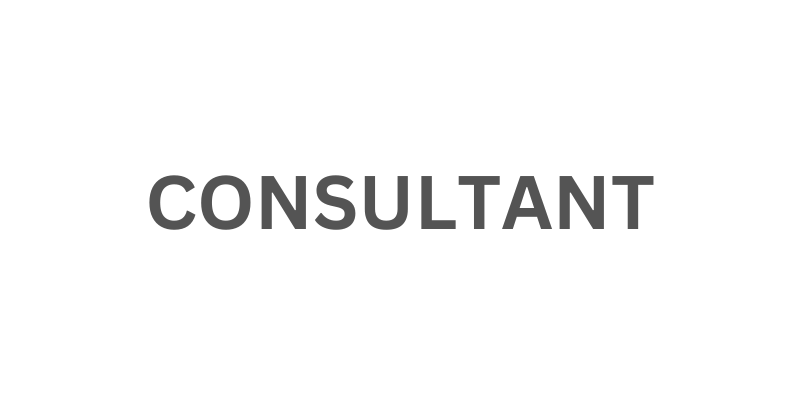 "Matthias has outstanding leadership skills combined with a deep understanding of complex technical solutions in the field of data engineering, backend development and CI/CD automation. If needed he could jump easily from the architectural meeting into the implementation task. And this hands-on mentality is very impressive and helpful."
Oleksandr Levchenko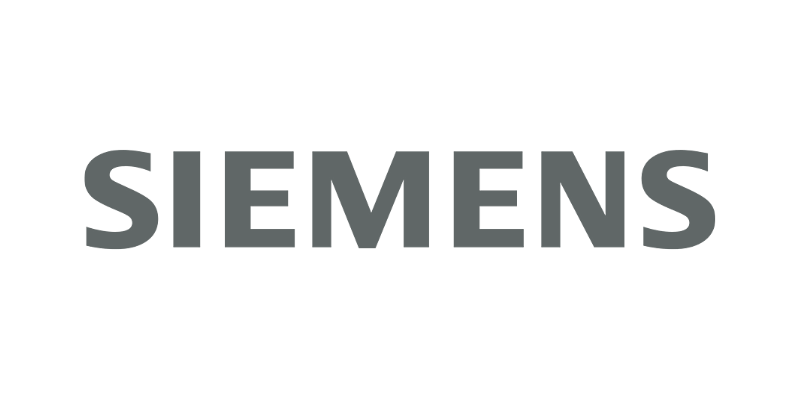 "Matthias is a bright and creative mind, full of ideas and the profound knowledge and excellent skills to implement them at highest quality. His project and innovation management combined with his humorous and companionable nature was always inspiring and made him a great role model for me."
Wilhelm Oswald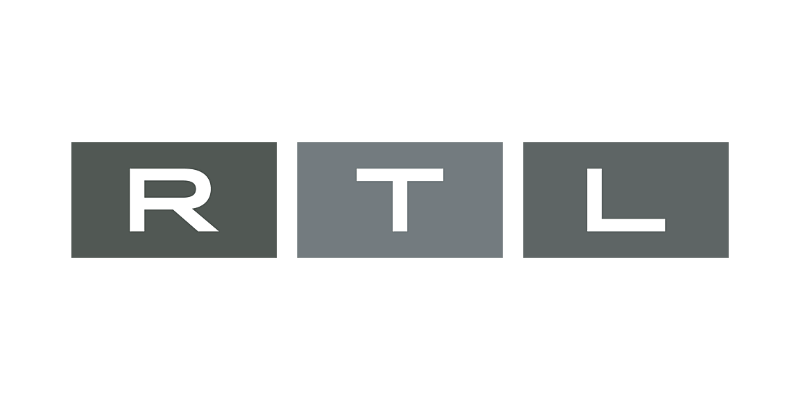 "Matthias is a truly exceptional and passionate leader who always gave excellent counsel. The discussions with him on product management and leadership lead to realizations and insights. I can wholeheartedly and unequivocally recommend Matthias: You will find it difficult to find someone who so uniquely combines leadership, technical mastery and an eye for the big picture as well as him."
Niklas Buellesbach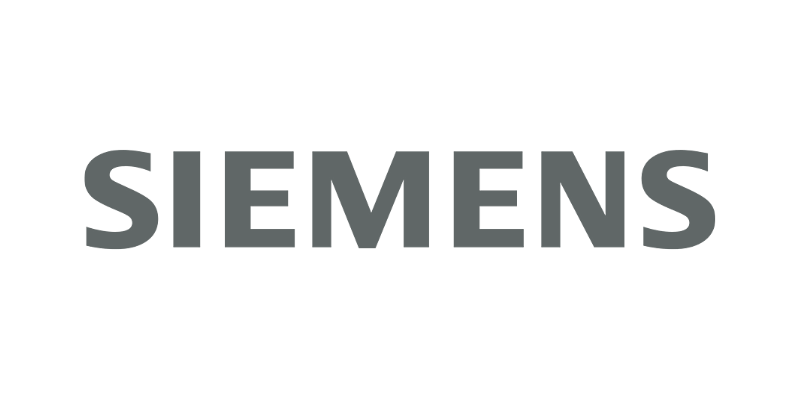 "Matthias delivered always high-quality results in his projects and as colleague he was highly appreciated due to his willingness to put the joint success first. He was an absolute high-performer and it was a pleasure to work with him!"
Christoph Heinrich