Are you looking for a partner
who knows how to develop customer-validated digital products? 
who puts your sustainable success first?
If so, you've come to the right place. We are looking forward to your visit.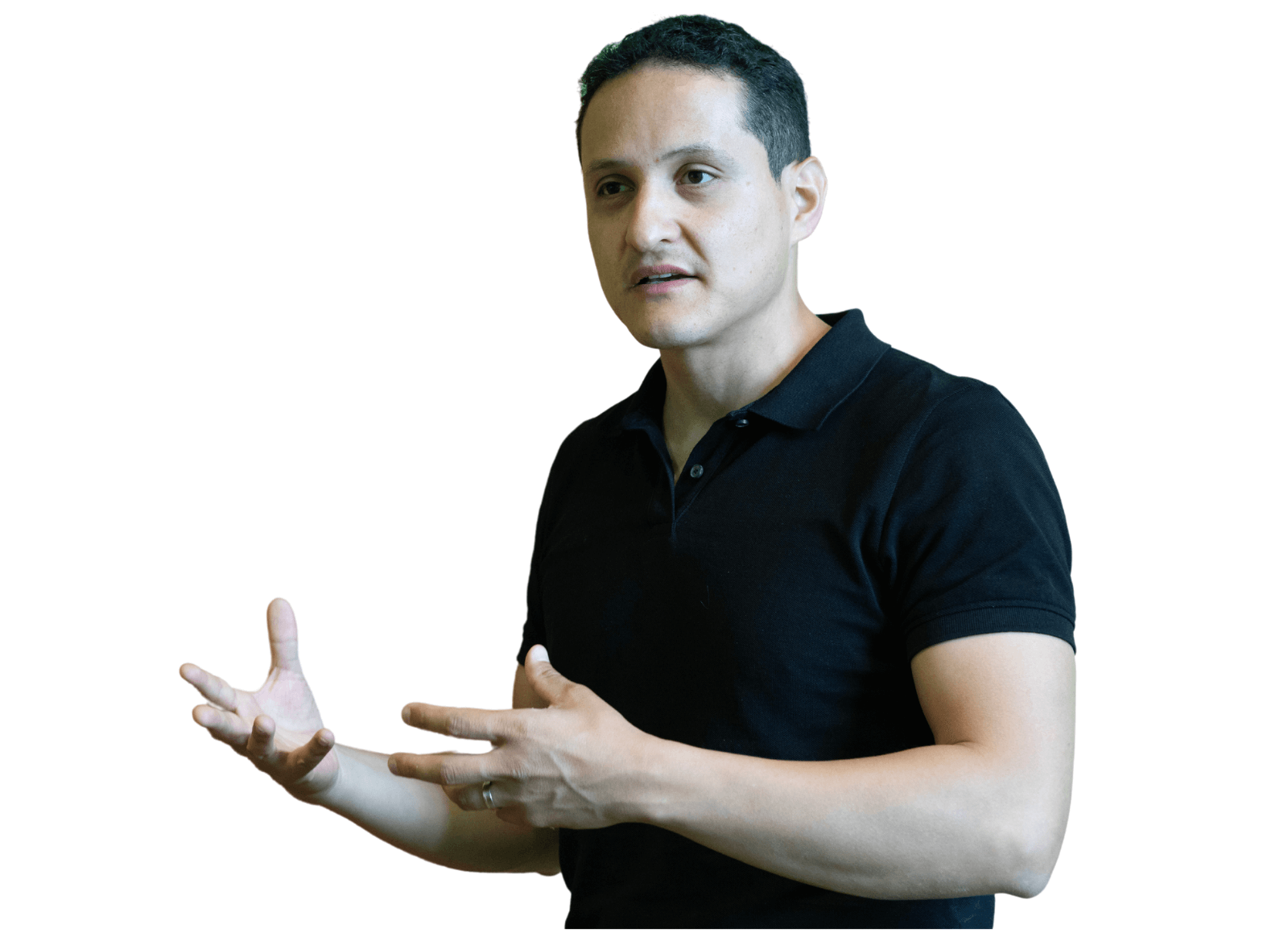 You want to develop modern mobile apps but lack the knowledge of how to grow fast or use the most up-to-date framework, like Flutter?
You want to make your products smart? But your team lacks Data Science/machine learning knowledge or doesn't know how to leverage the most powerful models such as GPT-3?
Product Managers / Owners
Leaders who make the difference
Are you missing a product manager who can confidently navigate the team through the unknown? And who actively engages customers and stakeholders?
Training for Product Managers
Product Incubation - SCRUM - Leadership
Do you want to build your top teams for the future? But you are overwhelmed by the number of development methods, new leadership styles and the fast pace of digital products?
Our customer and partner reviews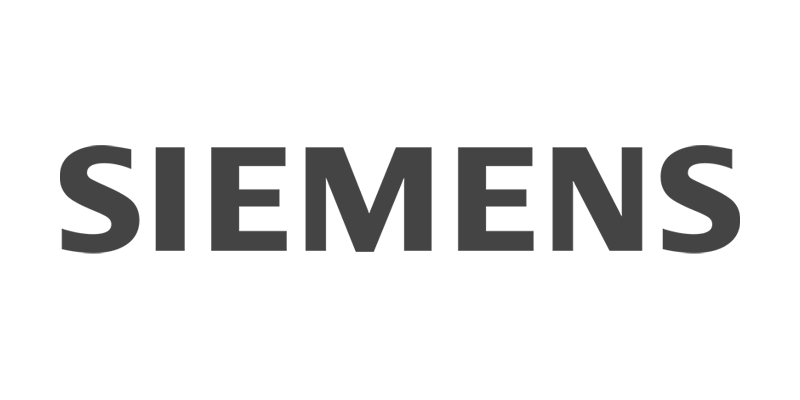 "Matthias is an inspirational leader and excellent innovator with a lot of empathy, passion and bright ideas. He always puts the joint success of the team first and I admire his entrepreneurial spirit and the drive to get things done."
Dr. Sylvia Endres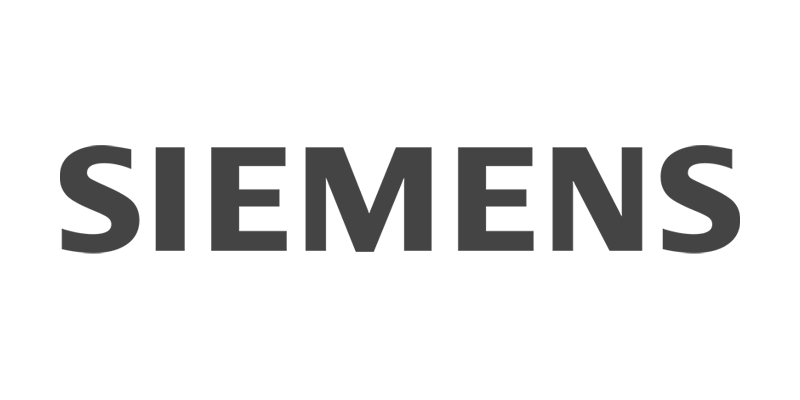 "Matthias is a brilliant Innovation Manager and out-of-the-box thinker, while working in a very structured and professional way! Matthias' most important skill is the empathy to understand his customers, colleagues and team members and developing all these relationships at eye's-level!"
Ilaria Carrara Cagni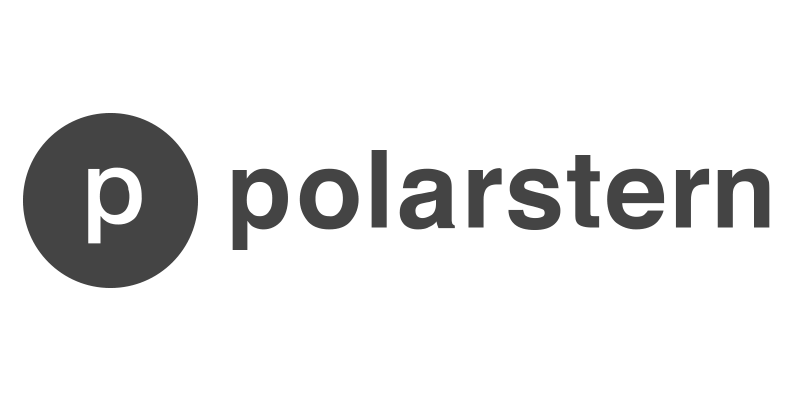 "Matthias is a bright and creative mind, full of ideas and the profound knowledge and excellent skills to implement them at highest quality. His project and innovation management combined with his humorous and companionable nature was always inspiring and made him a great role model for me."
Wilhelm Oswald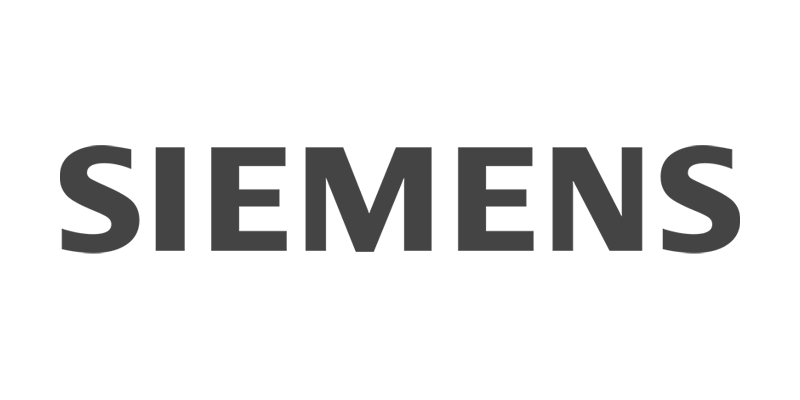 "Matthias delivered always high-quality results in his projects and as colleague he was highly appreciated due to his willingness to put the joint success first. He was an absolute high-performer and it was a pleasure to work with him!"
Christoph Heinrich