Win with Agile Leadership
Empower your Teams
Stop quiet quitting. Involve your people for true commitment.
Shorten Time-to-Market
Speed-up with transparency. More facts for better decisions.
Navigate the Unknown
Address complexity with self-driven and competent teams.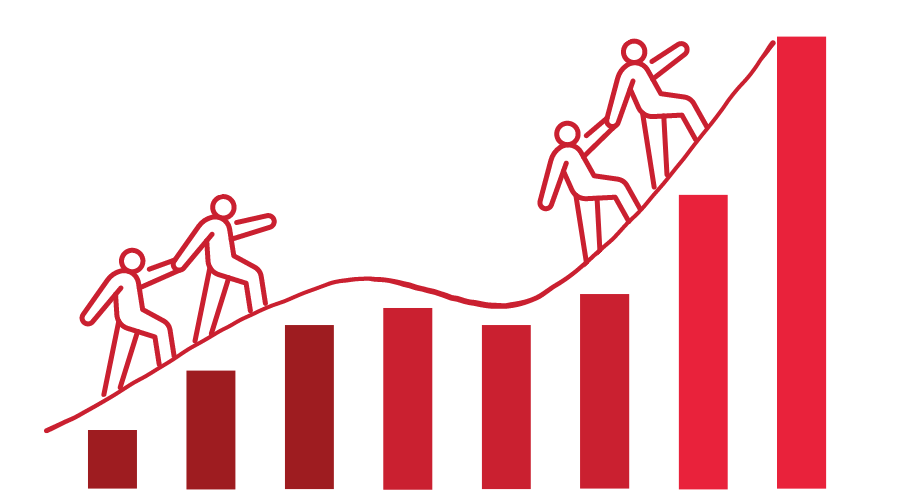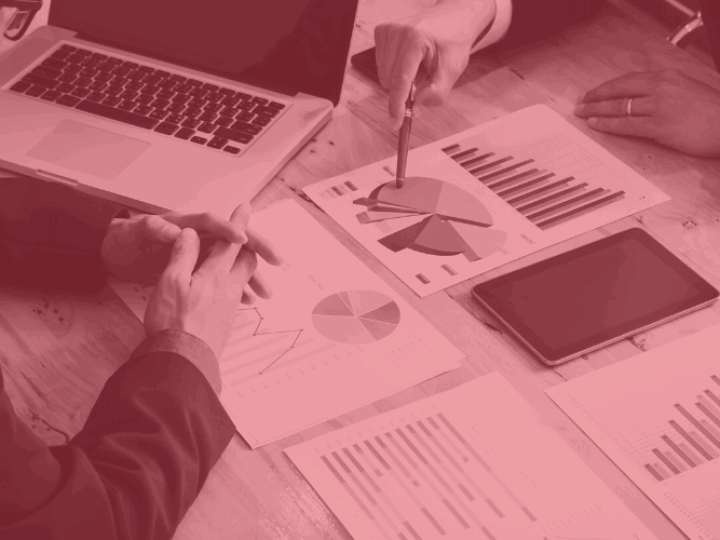 Consulting
How to profit from Agile Leadership
Learn with the pillars & results of an agile culture.

Know what are the roles and skills for agile managers.

Have a roadmap for how do you involve your people and master the change.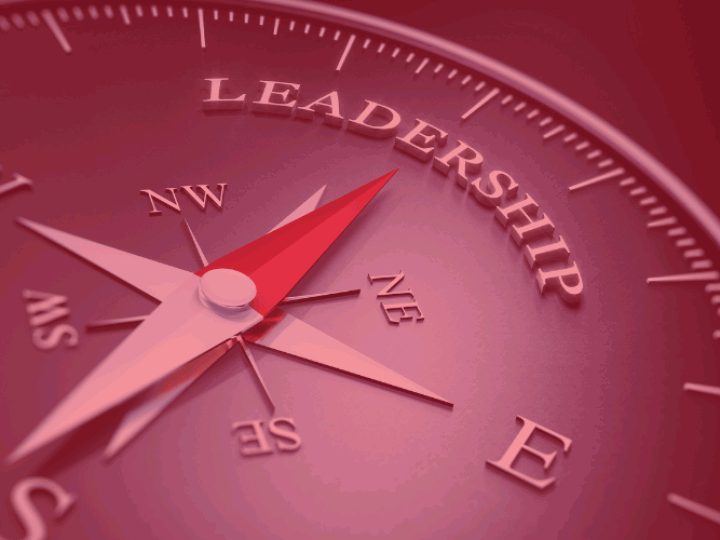 Training
Leadership for SCRUM Product Owners
Know exactly how you lead without hierarchical authority.

Learn how to navigate a team through the unkown.

Get the guidelines how you build self-driven and high-achieving teams.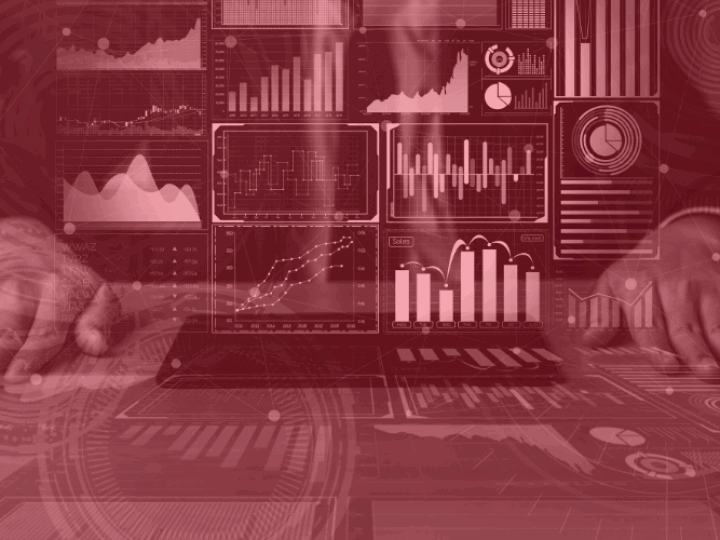 Partnership
SCRUM Development Teams
We lead your teams as SCRUM Product Owners.

Develop with us as your SCRUM development team.

Make your shift to SCRUM successful with us and have us as your agile consultants.
SCRUM Product Owner for Agile Transformation
Data Product
As Product Owner, Matthias was responsible for leading DevOps teams to establish agile and pull-based culture, transparent stakeholder communication, and realiable commitments for upcoming Sprints.
The Solution
The main focus was to connect empatically to the team and the stakeholders to transform the escalation driven environment into supportive collaboration. Besides that, core tasks were to lead realiable planning with a clean JIRA Backlog, to establish transparency with SCRUM events and to create comprehensive Confluence documentation for users.
Besides that, pull-based agile leadership was brought to life through a series of vision workshops with the team and the key stakeholders.
Key Words
SCRUM • Stakeholder Communication • Empathic Leadership • Leadership without hierarchical authority • Product Vision • OKRs • SCRUM Events • Ticket Quality • Vision Building • Pull-based Leadership • Agile Culture • Team Leadership • Collaboration • Self-Driven Teams
Product Owner and Agile Master introducing SCRUM
Data Product
As Product Owner and Agile Master, Tobias was responsible for leading a development team for an online service for issuing energy certificates for residential buildings. He successfully introduced SCRUM as agile development philosophy.
The Solution
His main focus was to empatically connect to the team and the stakeholers, to increase transparency with SCRUM events, and to lead the major refactoring with testing and a high-quality JIRA Backlog.
Besides that, quarterly OKRs created orientation and clarity w.r.t. the product vision such that pull-based agile leadership was brought to life.
Key Words
SCRUM • Stakeholder Communication • Empathic Leadership • Leadership without hierarchical authority • Product Vision • OKRs • SCRUM Events • Ticket Quality • Vision Building • Pull-based Leadership • Agile Culture • Team Leadership • Collaboration • Self-Driven Teams
We build your high-achieving teams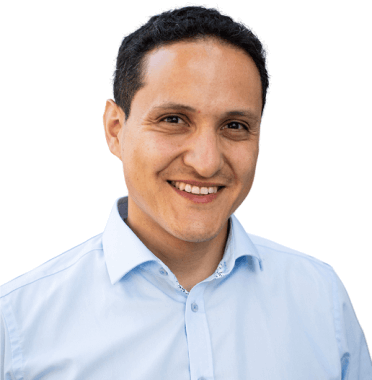 Dr. Matthias Herz
Senior SCRUM Product Owner
Product Manager



Key profile
Led more than 25 Teams
Expert in Data Science & AI Products
Certified SCRUM Product Owner
Expert in Machine OEM's Service Business
C-Level Entrepreneurial Sparring Partner
Tobias Vogel
SCRUM Product Owner
Product Manager



Key profile
Led more then 8 development teams
Expert in Machine OEM's Service Business
Certified SCRUM Product Owner
Certified Scrum Master
400+ UX Research interviews