Win with Agile Leadership
Empower your Teams
Stop quiet quitting. Involve your people for true commitment.
Shorten Time-to-Market
Speed-up with transparency. More facts for better decisions.
Navigate the Unknown
Address complexity with self-driven and competent teams.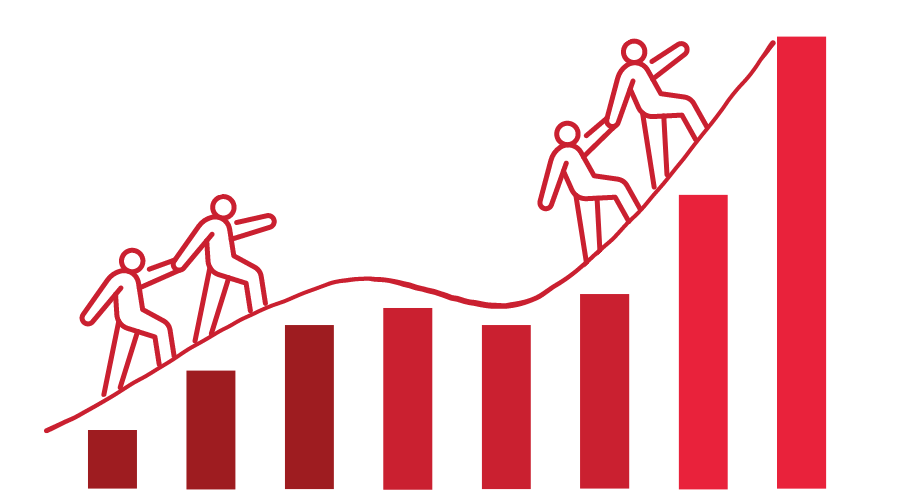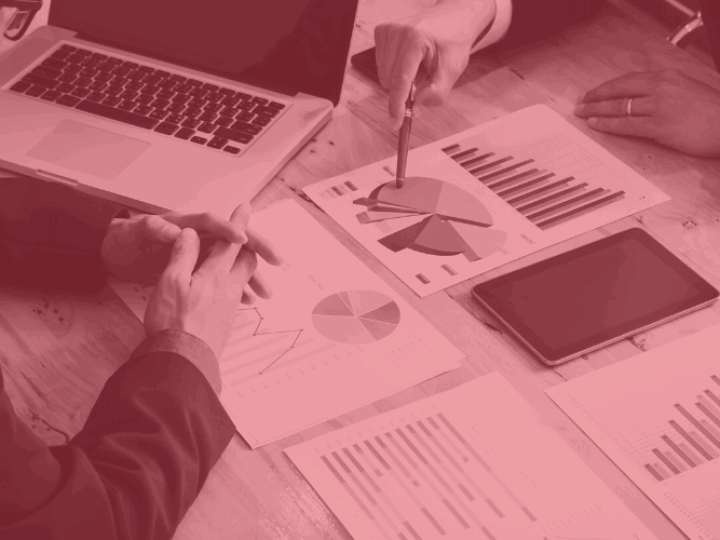 Agile Vision Workshop
Get a clear picture how agile culture will look like in your company. Know what and how concrete points will change.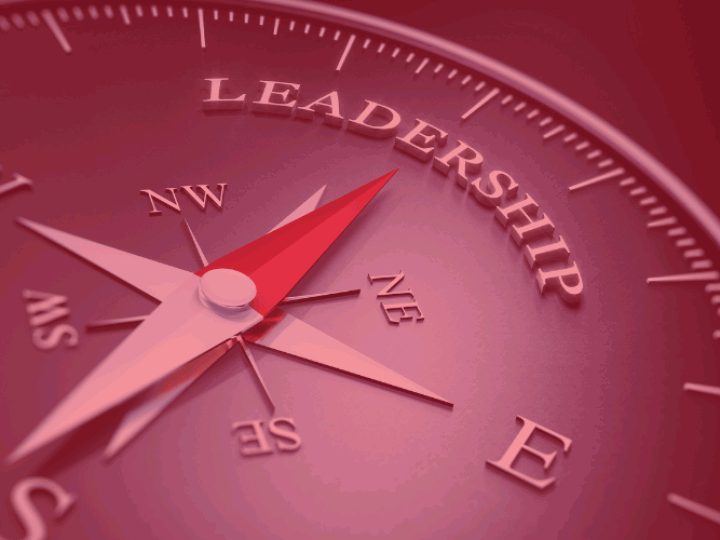 SCRUM Product Owner Training
• Lead without Authority.
• Navigating the unkown.
• Build self-driven teams.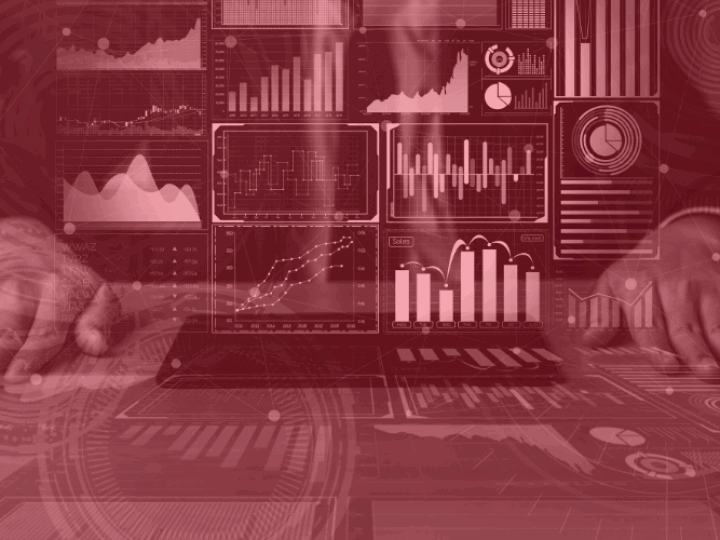 Product Ownership
• We lead your Teams.
• We spread Agile Culture
• We mentor your Product Owners.
SCRUM Product Owner for Agile Transformation
Data Product
As Product Owners we were responsible for leading DevOps teams to establish agile and pull-based culture, transparent stakeholder communication, and reliable commitments for upcoming Sprints.
Key Words
SCRUM • Stakeholder Communication • Empathic Leadership • Leadership without hierarchical authority • Product Vision • OKRs • SCRUM Events • Ticket Quality • Vision Building • Pull-based Leadership • Agile Culture • Team Leadership • Collaboration • Self-Driven Teams
Introducing SCRUM as SCRUM Master & PO
Data Product
As Product Owners and Agile Masters, we were responsible for leading a development team for an online service for issuing energy certificates for residential buildings. We successfully introduced SCRUM as agile development philosophy.
Key Words
SCRUM • Stakeholder Communication • Empathic Leadership • Leadership without hierarchical authority • Product Vision • OKRs • SCRUM Events • Ticket Quality • Vision Building • Pull-based Leadership • Agile Culture • Team Leadership • Collaboration • Self-Driven Teams
We build your high-achieving teams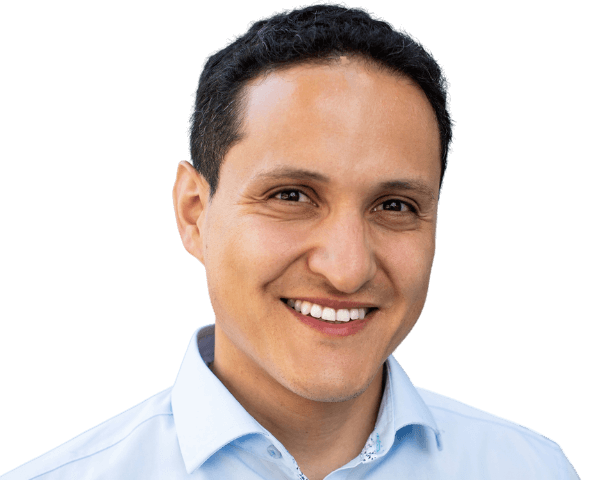 Led more than 25 Teams
Expert in Data Science & AI Products
Certified SCRUM Product Owner
Expert in Machine OEM's Service Business
C-Level Entrepreneurial Sparring Partner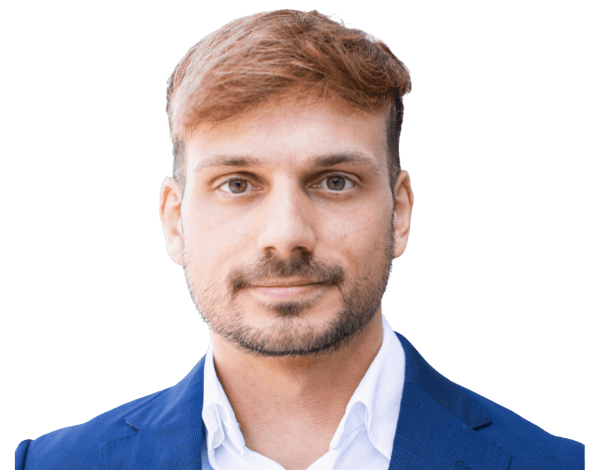 Led more then 6 development teams
Expert in Machine OEM's Service Business
Certified SCRUM Product Owner / Master
Certified SAFe 6.0 Agilist
400+ UX Research interviews